The New York Legislature is contemplating legalizing marijuana. This is a bad idea. See how it's worked in other states:
It could allow marijuana to be advertised like prescription drugs. That means we could soon see coupons and advertisements like these in ordinary newspapers and magazines.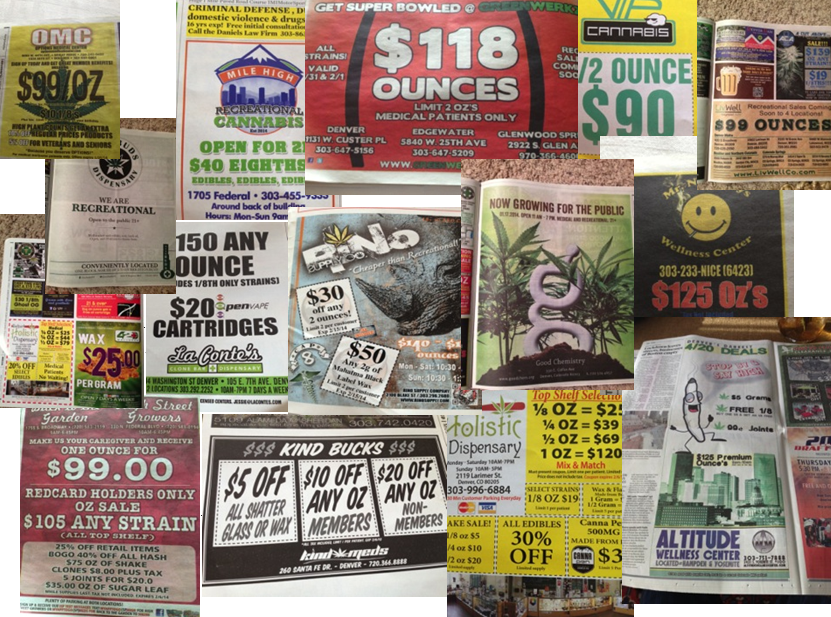 Marijuana chocolates and cookies, like these, will be legal.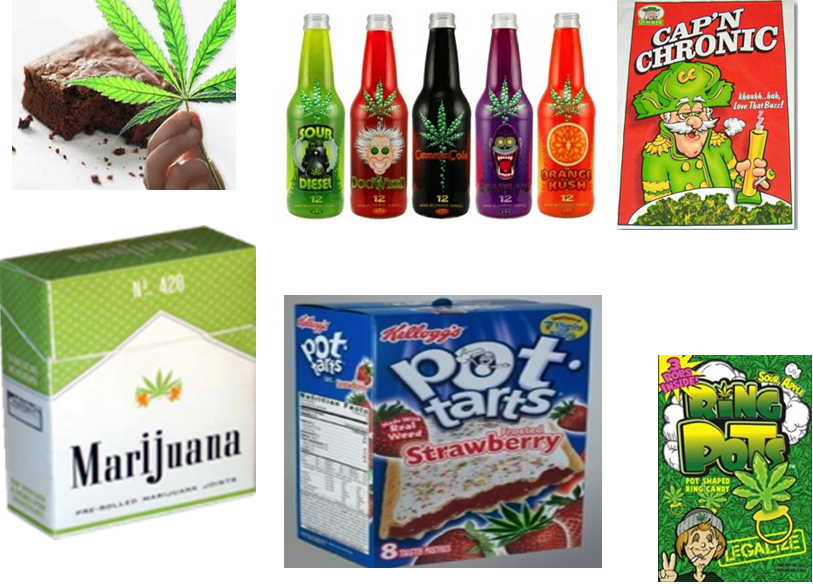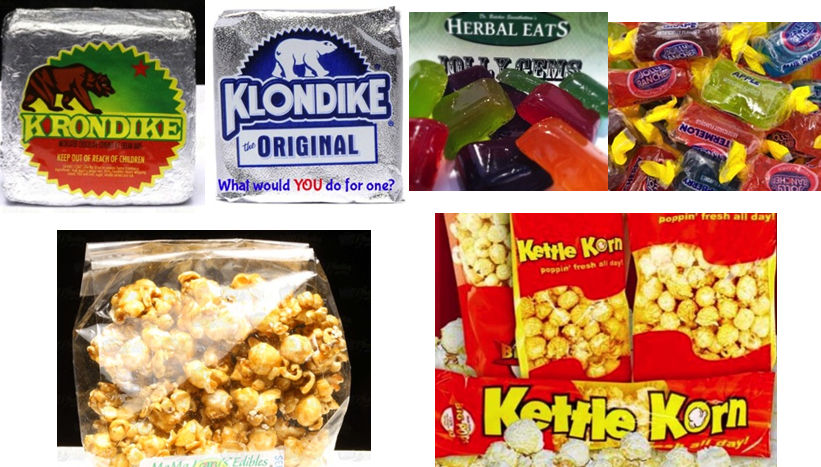 It does not provide additional staffing for the already overburdened New York State Health Department to administer the program – making the special interests even more powerful as they try and drive the architecture of the program.
Why should you be concerned about this law?
Major medical associations oppose marijuana legalization
The groups funding the fight for this law want the loosest law possible – and they eventually want to legalize all drugs.
What can the seriously ill do now if they want to
access marijuana's medical potential in a safe way?
The medical use of marijuana is a separate issue. You can learn more about it in New York here.
Seriously ill patients with cancer pain and spasticity due to MS should enroll in scientific trials at www.clinicaltrials.gov
Special interests in New York would like to legalize marijuana and all drugs. The experience in Colorado so far shows that the marijuana industry relentlessly advertises to youth and promotes drug use. Tax revenue in the state has not come close to reaching its projections, and the state's underground market is still thriving. Read these recent articles from the New York Times and other sources for yourself to see how badly the experience has been so far: